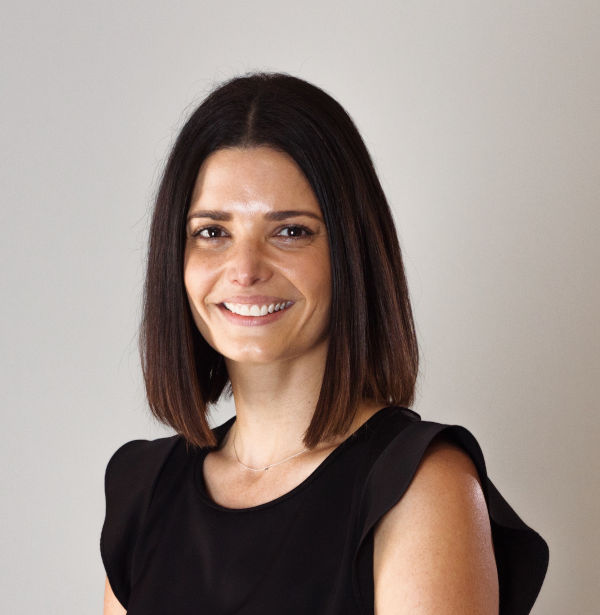 In our 'women in the property and infrastructure industry' series, we give you a little more insight into the talented women who form an integral part of our team. This blog post will feature Ashlee Ryan, who is the Manager and Associate at Pulver Cooper & Blackley.
Describe your career path and how you have progressed to your current role.
After graduating from the University of Newcastle with a Bachelor of Development Studies majoring in Urban and Regional Development, I was fortunate enough to be offered a position with Pulver Cooper & Blackley (PCB) as a Graduate Town Planner.
While continuing to build my skills and knowledge working as a Town Planner for PCB I completed a Graduate Diploma in Urban and Regional Planning through the University of New England.
In 2017 I was appointed as Planning Manager for PCB and in 2019 became recognised as a Registered Planner with the Planning Institute of Australia.
After the amalgamation between PCB and Barker Ryan Stewart (BRS) in late 2019, I was appointed to my current role as Manager of Planning, Engineering and Project Management and an Associate of PCB.
What does a day in your working life look like?
One of the things I enjoy most about my role is that no two days are the same. After I have had my morning coffee you will typically find me in the office writing reports, preparing applications, working with state and local authorities to seek approvals, liaising with clients and coordinating subconsultants. I also work closely with the other the disciplines within PCB (surveyors, engineers and project managers) to coordinate and manage a number of different projects.
What is the favourite part of your role?
The favourite part of my role is urban design. As all sites and development projects are unique, I enjoy working with the constraints and opportunities of a site to overcome challenges and find feasible development solutions. Being able to achieve a good quality development and provide a successful result for the client is rewarding.
How is your role integral to PCB's amalgamation with BRS?
To facilitate PCB's amalgamation with BRS, my role is to assist with the coordination of project and resource sharing between the companies to help strengthen our capabilities and successfully deliver more projects.
What have been some of the highlights of working at PCB?
Becoming a Registered Planner and the appointment of my current role have been some of the highlights of working at PCB.
How has PCB been able to support your career progression?
PCB provided me an employment opportunity as a Graduate Town Planner and have supported my career progression over the past 12 years. PCB have assisted my professional development by providing opportunities for me to complete my studies, take part in short course training, conferences and networking events with people in the industry.
What do you enjoy doing outside of the office?
Outside of the office I enjoy being active, going to the beach, travelling and spending time with my dogs. Building and renovating has also kept me very busy over the past 10 years with my husband and I building and selling two new houses and we are currently finishing renovating our third home.
What are you looking forward to achieving this year?
In 2020, I will be focusing on continuing to grow in my current management role, concentrating on strengthening the company and facilitating the integration between PCB and BRS. I am also looking forward to working with the BRS town planning team on a diverse range of planning projects.
Want to get to know our team a bit better?
Check out our other 'women in the property and infrastructure industry' blogs to learn more about our team.